A short Gallery of some of the repairs sent through our shop on Poleline Road in Pocatello, Idaho, and a sample of irrigation site installations in South Eastern Idaho.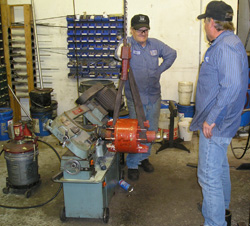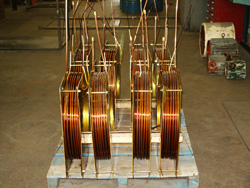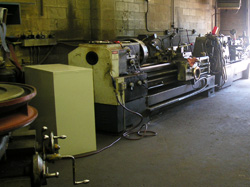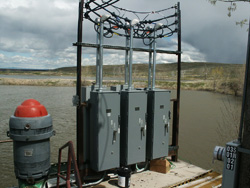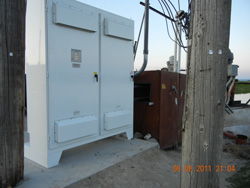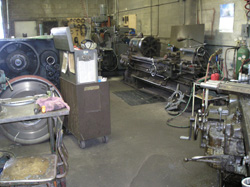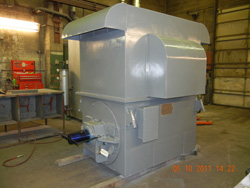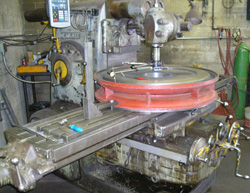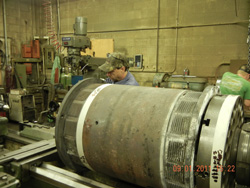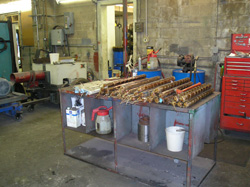 Carousel Instructions: Use CTRL-Left and CTRL-Right or move the mouse over the carousel to spin the carousel. Use CTRL-Up and CTRL-Down to tilt the carousel view. Press ESC to pause/resume the carousel.
Dyke's Electric, Inc. Pocatello, Id 83201 208-237-4300, providing profesional repair of Electric Motors and Water Pump equipment across southeast Idaho, western Wyoming and northern Utah.
Shield Computing Designs © 2011